École BOULLE - Paris
retour/back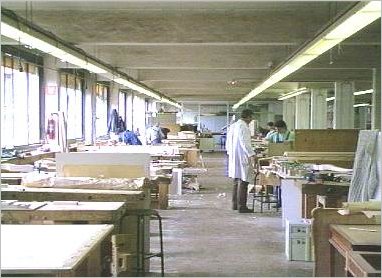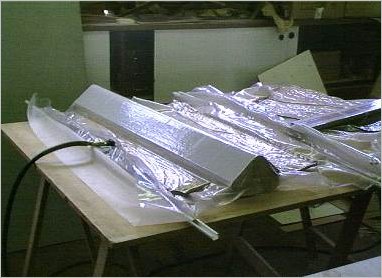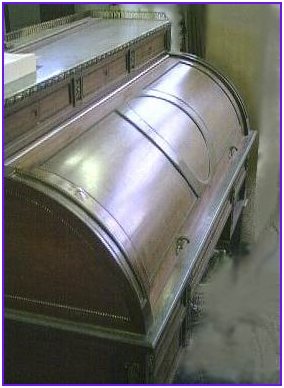 Les ébénistes d'aujourd'hui se consacrent à la création de meubles contemporains de grande qualité
(pièce unique ou petite série)
et à la copie ou restauration d'oeuvres
du 17e ou 18e siècle.
Ils savent travailler tous les matériaux :
bois, verres, résines, métaux...

The cabinet maker is actually styled furnitures creator or specialised restorator of 17th and 18th rare pieces.
He knows perfectly to work with every materials : precious woods, glass, resin, metals....